More than 130 locations, across Canada and a worldwide network of 300+ overseas partners providing service to over 160 countries around the globe.
Whether you're a private transferee, a small company or a large corporation, tells us where and when you'd like to be and we'll get you moving!
Our Mission Statement
We dedicate ourselves to a higher standard of care by aiming to provide the best possible move for our customers and to give total satisfaction throughout the move process.
MoverOne International is a leading moving and relocation service provider. We will manage every aspect of your move from first contact, to pre-move survey, provision of detailed, written quotation and the move management of your belongings safely from origin through to your new country of residence.
Our Services
MoverOne International is one of Canada's leading international movers and is proud to be the mover of choice for many individuals, companies, corporations and Governments across the globe. MoverOne International offers a wide range of moving services through many modes of transportation including sea freight, airfreight and road service. We also offer: storage solutions, insurance, relocation services and more.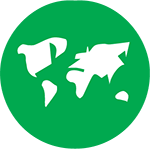 International Moves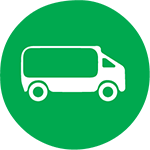 Domestic Moves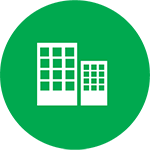 Office Moves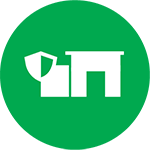 Secure Moves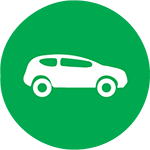 Vehicle Moves
Contact Us Today
From your initial contact with MoverOne International you will be allocated a dedicated,
personal Move Manager, who will book and confirm your in-house pre-move survey, walk
you through each step of the move process and look after your every need.
Partnerships
MoverOne International is the international division of United Van Lines (Canada) Ltd. We are Canada's only shareholder member of the global Harmony Relocation Network, which has over 140 members in 60 countries and with our membership of other global networks, our networks extend to over 1,000 partners worldwide.